About me
Let me introduce myself. My name is Maria Punch. I'm a speaker coach based in Amsterdam.
Born in the United Kingdom my father's work brought us to the Netherlands, apart from a short adventure in Albany, New York. With a British father and a Dutch mother I had the benefit of a bilingual upbringing. I started my career in television but my background in radio journalism has hugely brought me where I am today.
Starting as a news reader for press agency ANP in 2004 I gained experience in radio presentation and current affairs. Gradually I grew towards the role of senior news editor. My career got a boost when I joined BNR Nieuwsradio in 2008, first as a news reader, later as a senior editor and from 2014 onwards as a trainer in radio performance, writing and podcast skills.
Alongside my work for BNR I set up my own business as a speaker coach and media trainer in 2013. My first clients were parliamentarians and an expert working for ESA. Since then I have had the pleasure of working with people from all walks of life and active in different industries: academics, entrepreneurs, politicians, weather people, podcasters and lawyers. My goal is to help my clients speak to their full potential, in their own professional arena, navigating their particular circumstances. I enjoy working with international clients on their public speaking skills paying special attention to cultural differences in language and speaking.
Next to my own work I support media platform VIDM and TEDxAmsterdamWomen as a speaker coach. Both initiatives aim to boost female representation.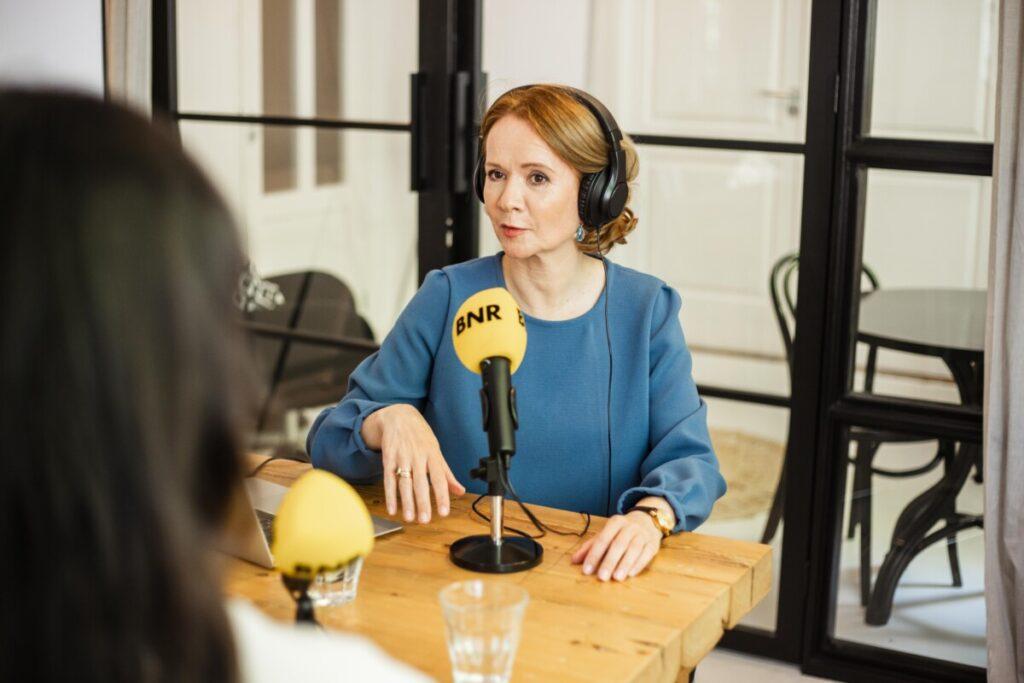 Let's work together
Mostly my sessions focus on public speaking and speeches, media training or presentation training. You can find my training packages on this page. Are you interested in a tailor made approach or incompany workshop? Please feel free to reach out. I'm more than happy to discuss options with you.